About Us
---
Maslowski & Associates Public Relations was formed in 1988 to provide strategic public relations, marketing and crisis-problem consultation to businesses, non-profits and manufacturers, and to governmental, corporate, and consumer product clients.
We are a team of seasoned associates whose experience stems from the corporate, agency, and non-profit sectors. Members of the team include public relations strategists, account execs, writers, advertising and creative directors, branding specialists, and crisis communication practitioners.
Over the years, we have helped our clients to communicate successfully with their publics and audiences to gain positive public awareness, and work aggressively with all media outlets and other sources to secure maximum press exposure and public recognition for our clients. We take a thorough and creative approach to creating a solid and individual public relations plan, beginning with research, planning, strategies, and creation of vehicles and tactics, to evaluation, that creates continued, positive rapport between an organization and its stakeholders.
SOME OF THE THINGS WE DO
---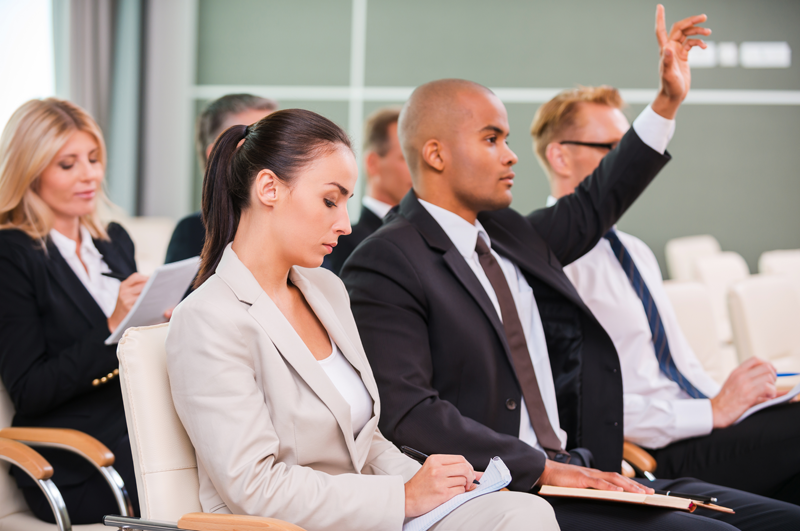 public Relations
Maslowski & Associates offers a broad range of traditional public relations services based on individual needs and mission to ensure the right mix of initiatives is implemented in order reach the organization's goals and objectives. Services include: Public Relations Planning, Media Relations, Social Media, Campaign Management, Writing: press releases, articles, white papers, case studies.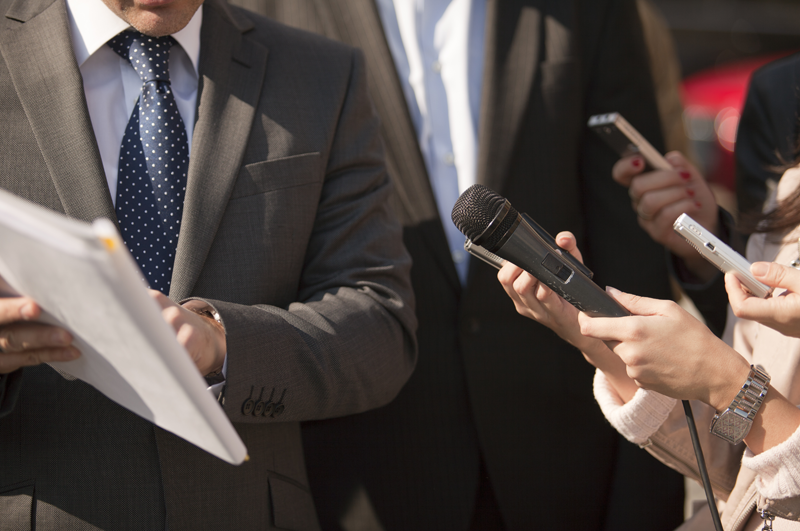 Communications Training
Excellent communications is key to the success of any business, as their challenges include reaching target publics, mastering communications skills, deal with the ever-changing 24-7 media landscape, and deciphering the social media phenomenon. Our communications training modules are taught by senior level practitioners who have spent more than two decades within the field of public relations in corporations, PR agencies, non-profit organizations, and academia. Offerings include: Crisis Communications Planning - Media Training and Presentation Skills - Reputation Management - Ethics Training - Corporate Social Responsibility - Executive Communication Skills.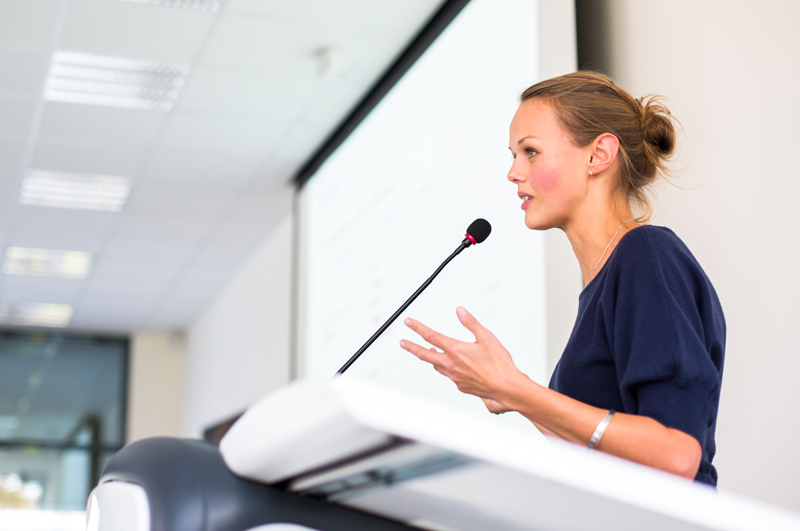 Speechwriting
A well-written speech can be a powerful tool that provides the opportunity to share ideas, to build relationships with others, and can result in moving listeners to take action. 
Delivering a speech is no longer just for politicians or business leaders. Today, virtually everyone will need to stand up at some time and say a few words—whether it be a staff meeting, conference, annual meeting or public setting. A speech that is well prepared and well delivered has the power to influence key stakeholders and create a connection between the speaker and the organization that will resonate with audiences for years to come.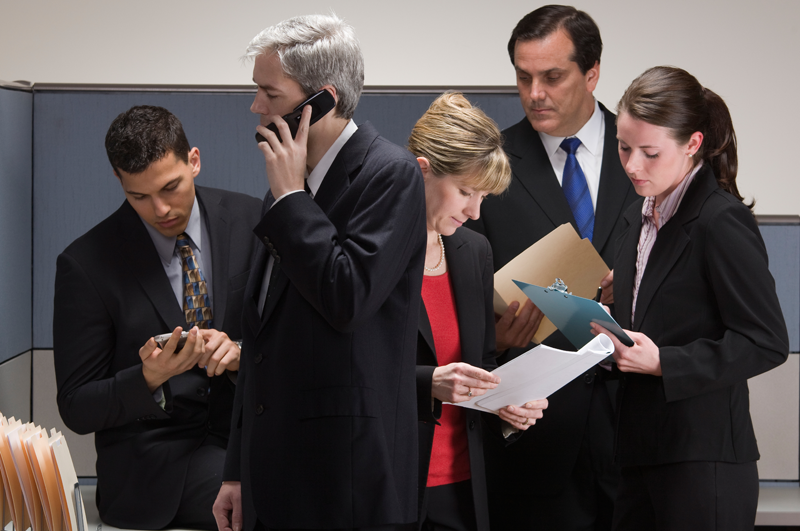 Crisis communications
In today's world, something can go wrong at any time despite the best prevention. One need not search very far to see examples of such disasters: Hurricanes Katrina and Sandy, the events of 9/11 and more recent terrorist attacks, betrayal of trust by corporate and political leaders or a strike or product recall, such as Chipotle or Volkswagen. The degree to which an organization plans and implements its crisis response, including how well it communicates with significant publics, can determine the future of the organization. In today's 24/7 world with social media leading much of the instant outreach, organizations need to be prepared long before a crisis occurs, through planning, training, development of messaging and preparation of key spokespersons.
Social Media
---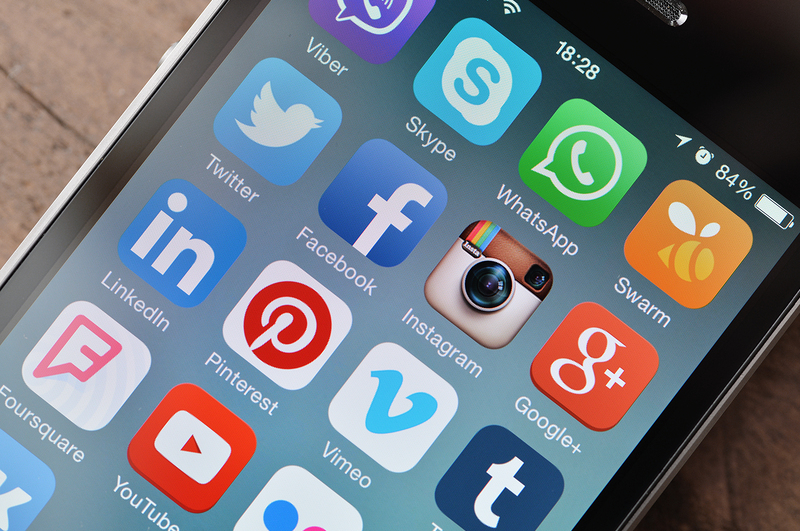 Social media has the power to reach audiences both locally as well as globally for small business as well as Fortune 1000 companies. Social media makes it easier for organizations to learn more about their target audiences, interact with potential clients, and use it as a valuable tool in times of crisis or in managing your reputation by learning what others are saying about you. With many platforms available, clients need to know — and be able to manage —the ones that are the best for their situation and make sure they are part of the conversation with fresh and relevant messaging..
Customer testimonials
"I have worked with Irene for over 20 years on corporate and charity projects. Throughout our association, Irene has been professional, responsive, and productive. She has in-depth PR experience and extensive industry contacts. Irene is my 'go-to' person for all PR matters."
Jack Lipkin, Corporate Communications Professional
I had the pleasure of working with Irene Maslowski for many years. Her thoughtful approach resulted in many opportunities to share about the important work of the eye bank. Irene is well connected with the media and she skillfully used her resources to add value well beyond public relations. With integrity and professionalism, Irene used her in-depth knowledge of the public relations industry to elevate our presence in New Jersey and beyond.
Margaret G. Chaplin, Executive Director Eversight - Making Vision a Reality
I've referred Irene's firm to my clients on several occasions. I've done so because she and her team take a very strategic and goal oriented approach. For them, it's not just about implementing tactics, but developing an overall strategic and measurable plan of action that helps their clients build awareness, and strengthen their brands and services within their target markets.
Bob Gagauf, brandwerks3